20+
Years of in-depth
experience

7000+
Completed
Projects

15+
Expert
Advisors

10+
Industries
and fields
ABOUT US
IBRAND is a company specializing in providing brand strategy consulting services, high-end brand image design, brand protection, brand communication based in Hanoi and Ho Chi Minh City
With the desire to bring customers the best quality services and products, iBrand Strategy introduces to customers reputable and professional services with many special offers that only iBrand Strategy has
Thanks to the trust and love from customer partners, iBrand Strategy always offers solutions to create high-end brands in the form of creating value, bringing the image of the business closer to customers
We understand that brand image is the core value that any business aims to, The close connection between businesses and consumers is a great driving force of iBrand Strategy.
We firmly believe that behind the success of brands is professional and creative design.
The marketing strategy that iBrand Strategy aims at is based on customer needs and market segmentation research.
Our mission is to help brands become great based on understanding the market and people of Vietnam.
OUR TEAM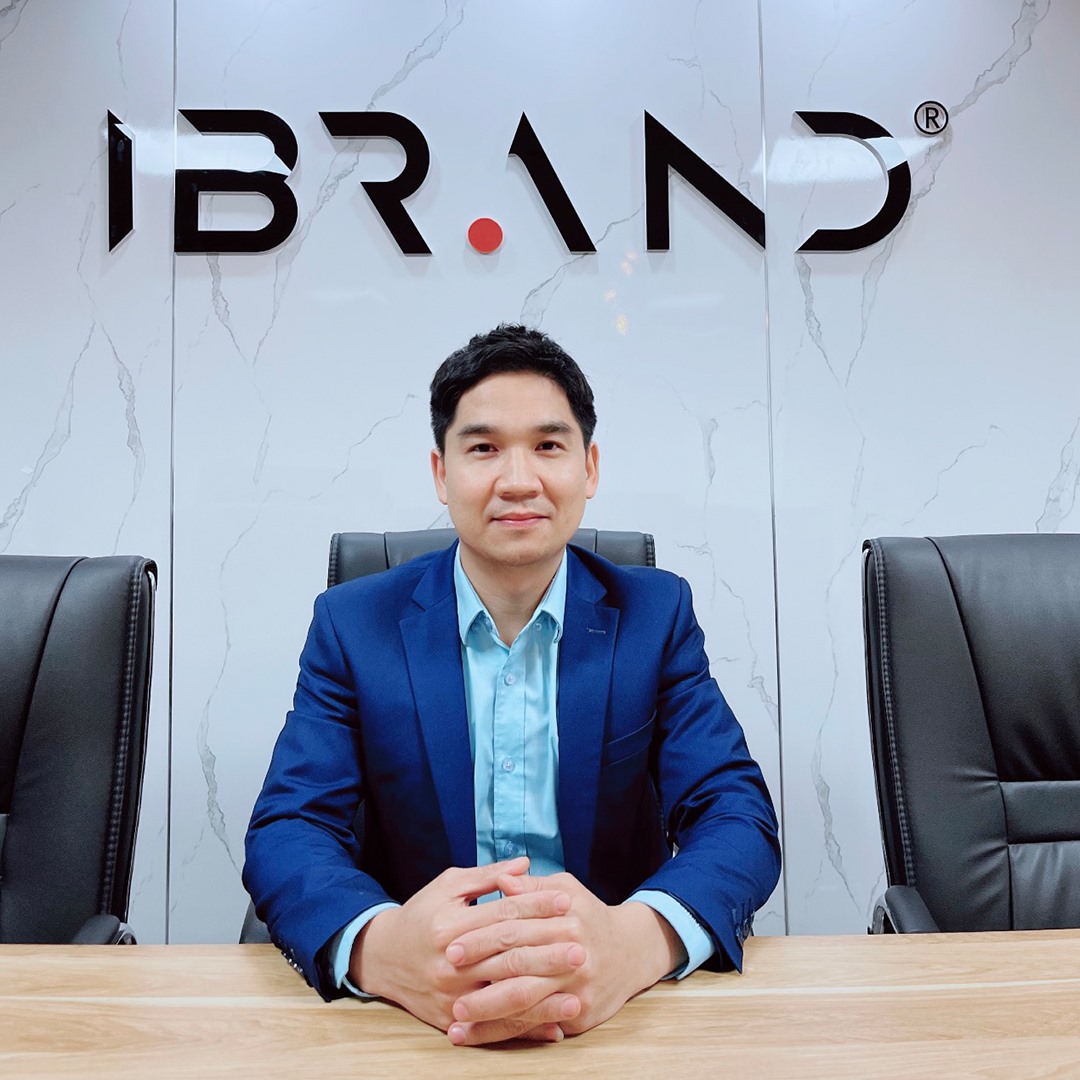 VU TRUONG THI
Creative Director
"The pinnacle of creativity is to make complex things simple"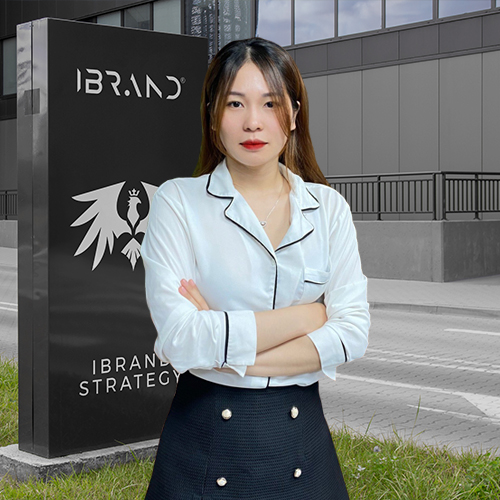 NGUYEN MINH THUY
Account Manager
"Brand is a summons derived from brand identity and aspiration to help businesses propagate not to be out of tune ..."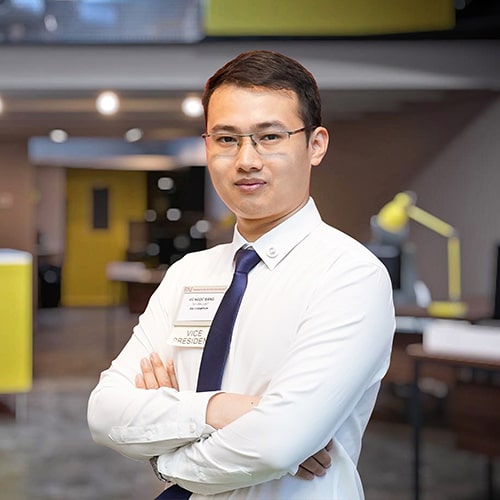 "Registration of trademark protection, intellectual property rights. Representing and protecting the interests of customers in handling violations and resolving disputes over intellectual property rights"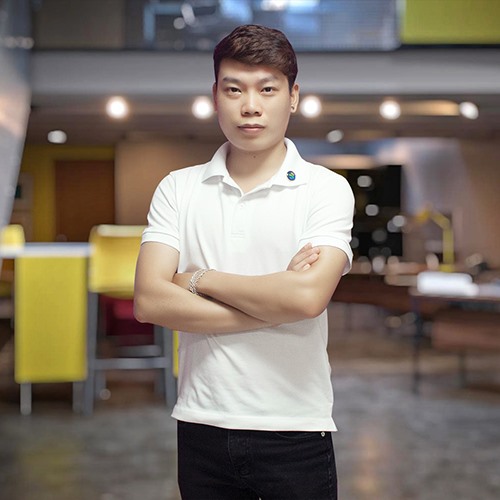 NGUYEN VAN KHA
Brand Design Manager
"Update world brand design trends and develop modern brand image strategies for businesses in Vietnam"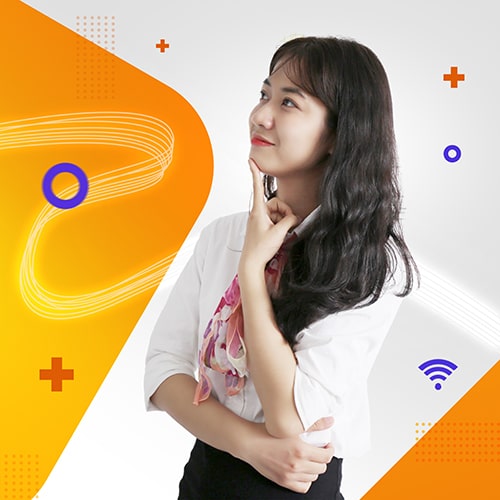 NGUYEN HONG NGOC
Account Manager
"Market research with major partners of the company, developing corporate customers, managing and coordinating projects in accordance with goals and plans"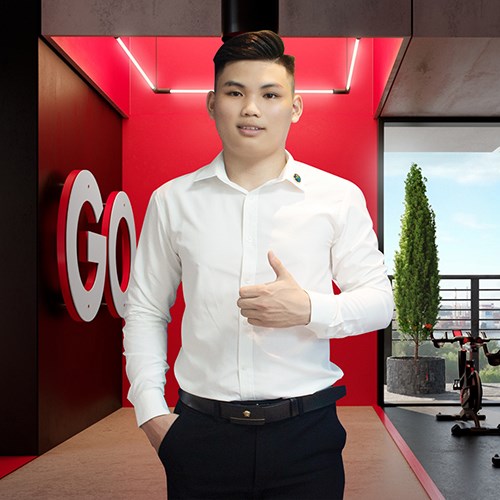 PHAM MINH CONG
Marketing Strategy & Research Expert
"Market Research, Marketing, Branding, Advertising Communications. Directly responsible for implementing consumer research projects, consulting marketing strategies, integrated communications for customers."
Brands we have partnered with