Brand communication
In the development trend of society, the competition of businesses, brand communication is a very important part for the success of a business in PR communication strategy. However, if only observing the market, most marketers can only identify the brand's message, big idea or creative communication activities, without knowing that those campaigns are just the tip of the iceberg..
Therefore, in order to meet the strict requirements of the market, IBRAND – has comprehensively perfected the effective brand communication method, ensuring the success of the brand after the campaign.
OUR SERVICES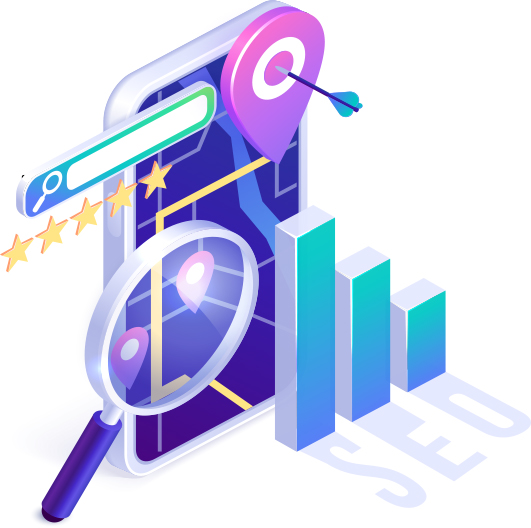 WHY NEED BRAND COMMUNICATIONS?

Establishing long-term value for the brand

Effective communication is a way to establish value for a strong brand

Brand polishing

Media PR is the way to deploy marketing campaigns such as television, advertising, internet, publications, …. Your business brand will be polished and known more.

Stimulate product consumption

A good brand communication means that products and services have established the best way to reach customers.
IBRAND WILL HELP YOU

We help you grow your business by attracting Potential Customers, nurturing them into Loyal Customers!
Marketing strategy consulting
Search for Potential Customers
brand positioning
Building a Data Source
Keeping up with Digital channel trends
PROCESS OF BUILDING A COMMUNICATION STRATEGY

01

DEFINITION
TARGETED CUSTOMER

02

DEFINITION
COMPETITIVE POSITION

03

DEFINITION
TRENDS AND OPPORTUNITIES

04

DEFINITION
CORPORATE CORE VALUES

05

LOCATION
BUSINESS TRADE

06

CONSTRUCTION
COMMUNICATION PLAN

07

ADMINISTRATION
BUSINESS TRADE
Customers talk about us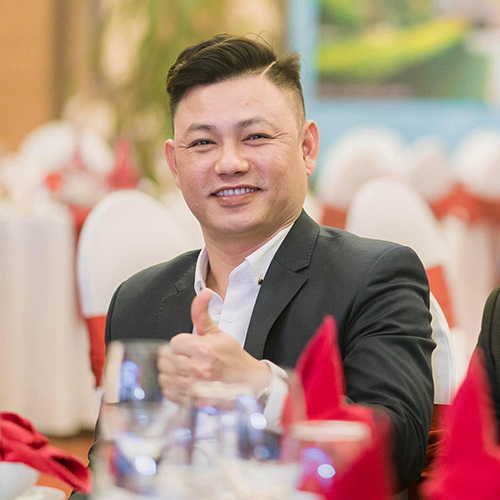 Nguyen Thanh Tung
Director Son Tung JSC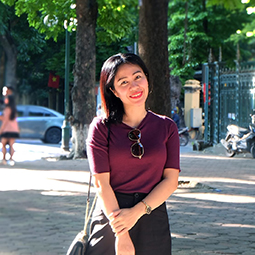 Pham Hai Ha
Director SunBrand JSC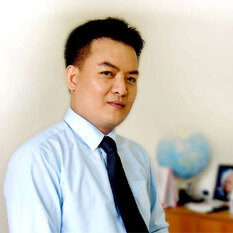 Vu Van Hung
Director VDS JSC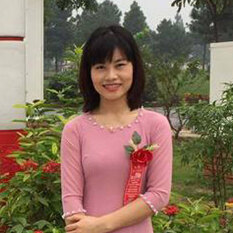 Tran Thu Thuong
Principal of Myoko School