Brand Strategy Consulting
International Process Standards
Advise brand strategy international standard, suitable for business model to create solid and breakthrough growth.
IBRAND – Consulting unit brand strategy overall.
IBRAND –

ENHANCED VIETNAM BRAND VALUE
"We build the brand on the foundation of understanding the market"
"Your brand is what people say when you're not there" – Jeff Bezos
BRANDING STRATEGY INCLUDES?
Branding strategy is the solution to help businesses build the right strategy, create a solid foundation in a competitive context.

Strategy




Research & New product development
Strategy R&D
of new products

Strategy




Brand positioning
Brand positioning strategy

Strategy




Brand Architecture

Strategy


Communication


brand
Strategy Brand communication

Strategy

Marketing
& Market expansion
Strategy Marketing & Market Expansion

Design
Premium logos
Premium logo design


WHY CHOOSE

IBRAND AS PARTNER?
IBRAND provides a total solution from consulting to brand communication, providing the ultimate solution. The most effective for your business!

6000+
The project had finished

30+
Consultants

20+
Industry field

16+
Years of experience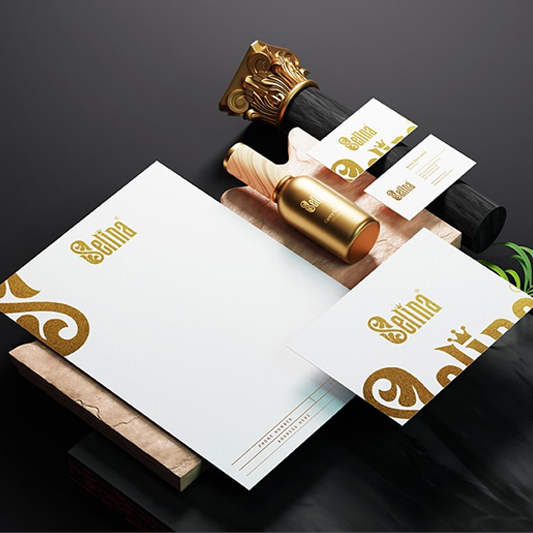 What is brand strategy?

Have a clear purpose
Determining the purpose or mission of the brand will be a guideline to guide the business in the process of creating the best and most distinctive values ​​for its customers.
Consistency
Ensure consistency in core values, people and corporate culture to help customers easily recognize your brand.
Conformity and flexibility
All core values ​​that businesses build must be appropriate to the size, scope of business, competitive strengths and culture of the business.

WHY NEED TO BUILD?
BRAND DEVELOPMENT STRATEGY

Corporate brand positioning
Product brand strategy
help create consistency and brand positioning for businesses thanks to logos, slogans, design colors, etc. From here, customers can easily perceive the brand.
Increase competitiveness
When a business 
build brand strategy 
ie the probability of winning was higher than other businesses. This helps increase competition in the market, helping businesses reach more potential customers.
Build customer trust
The
brand strategy
help customers easily trust and choose the services and products of the business because they already have awareness of the information, so they will easily use them.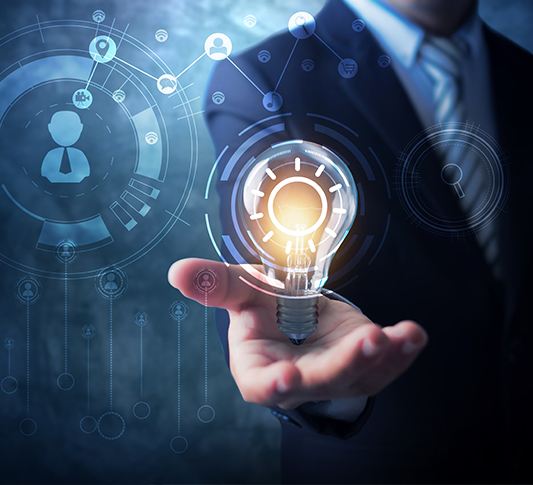 BRAND STRATEGY CONSULTING PROCESS IN IBRAND

Brand strategy consulting of IBRAND must bring real value to customers, for the ultimate purpose of growth and even breakthrough in business.
1
RECEIVED
SIGNED
IBRAND receives requirements, project goals, offers solutions and specific roadmaps for customers.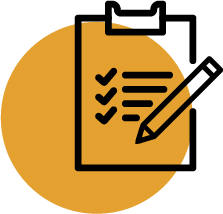 2
RESEARCH
BRAND
Through the exchange, IBRAND clearly identifies the value, size, development orientation and customer target that the enterprise is aiming for.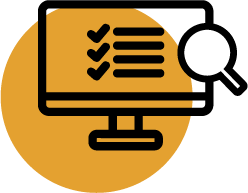 3
RESEARCH
MARKET
Researching the market and competitors to create a difference and class to help businesses build an impression on customers' subconscious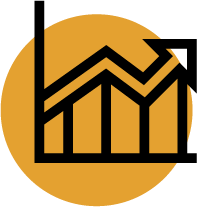 4
PLAN ONLY
DEVELOPMENT
IBRAND collaborates with the client to create a creative brief, unifying the brand's personality and desires.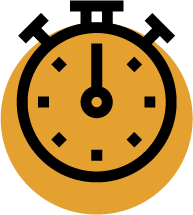 5
DESIGN
CREATIVE
Outline the design concept, test and measure the protection and communication application of the design product.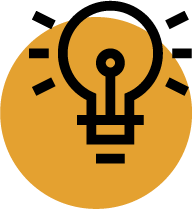 6
PRESENTATION
CORRECTION
Perspective design products, explain ideas to send to customers, receive requests and edit to reach the final goal.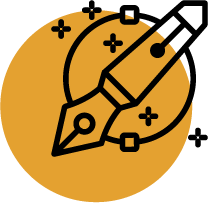 7
PACKING
PRODUCTS
Based on the final agreement, IBRAND conducts the standard items and hands over the user manual to the customer.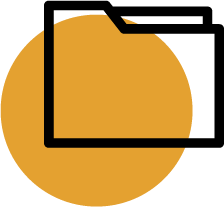 8
COMMEND


COMPANY
IBRAND is ready to commit and accompany businesses throughout the journey of development and image building.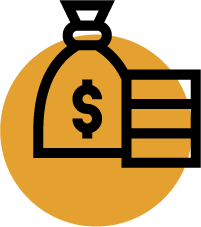 WANT TO LEARN MORE CODE
ABOUT IBRAND

Customers talk about us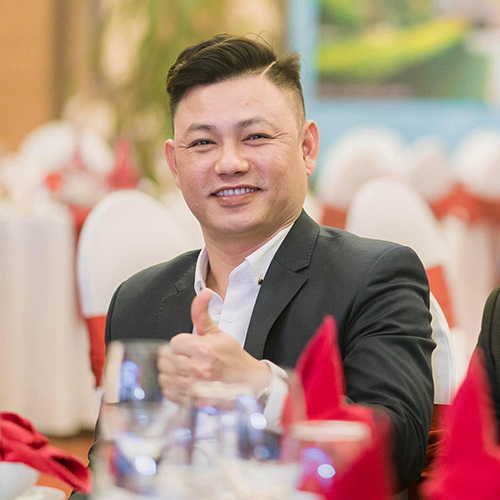 Nguyen Thanh Tung
Director Son Tung JSC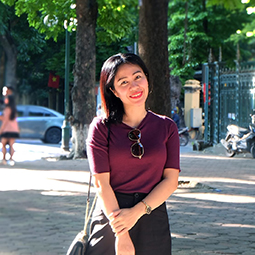 Pham Hai Ha
Director SunBrand JSC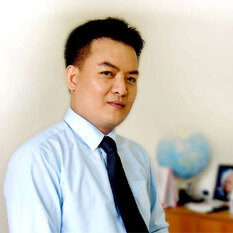 Vu Van Hung
Director VDS JSC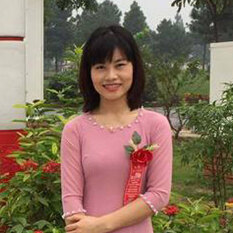 Tran Thu Thuong
Principal of Myoko School
Instant connection to IBRAND
We are always ready to listen and offer the most suitable solution to your problem.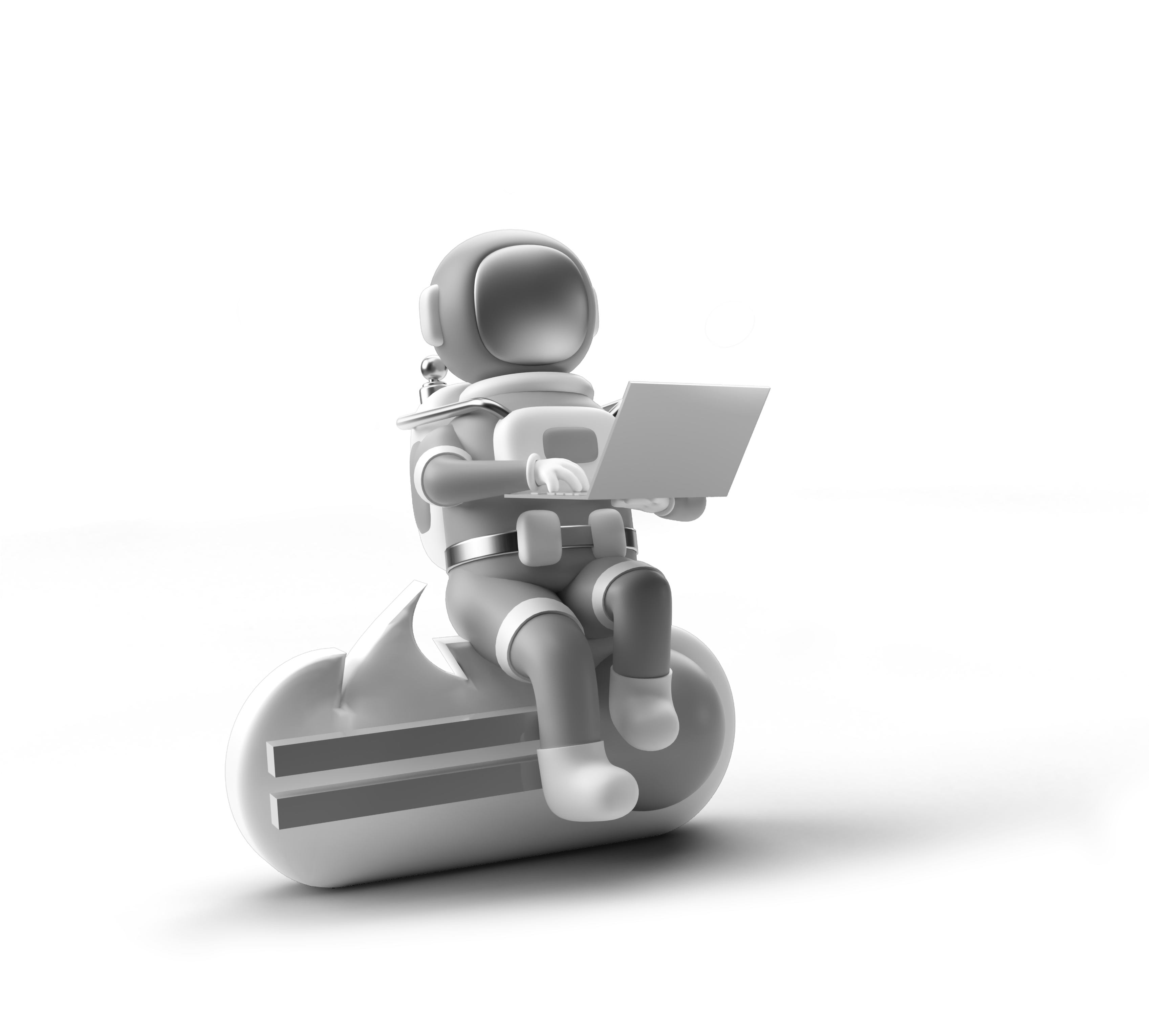 TRADE HANDBOOK