New Brand Launch Consultancy
For Businesses
New brand launch consulting is an effective solution and strategy for businesses consulted by a team of experts IBRAND.
IBRAND – Delivering effective, successful solutions.
IBRAND –
ENHANCING VIETNAMESE BRAND VALUE
"We build the brand on the foundation of understanding the market"
"Your brand is what people say when you're not there" – Jeff Bezos
Why Use Consulting Service
IBRAND New Brand Launch?

With the strength of a unit specializing in 100% brand research, IBRAND has gained a foothold in the market as a pioneer in brand extension consulting service, we have been contributing a part to develop your brand.

Professional
Consulting many different industries and fields.

Experience
Agency 12+ years of experience, 6000+ successful projects.

Creative
Creative thinking, different strategies suitable for the market context.

Optimal​
Efficiency is optimized from the quality of human resources and workflow with the best cost.

Total solution
IBRAND not only provides brand consulting services, we provide a comprehensive and total solution for your brand. you.

Prestige
Based on the company's sustainable development process and verified by thousands of real projects for domestic and foreign businesses

Advanced​
The staff has a sharp, creative, enthusiastic and knowledgeable aesthetic eye

Support​
Always ready to support customers before, during and after completing the project so that customers get the best service experience.​
WHY CHOOSE IBRAND AS PARTNER?
IBRAND offers a total solution from consulting to brand communication , bring the most effective optimal solution for your business!

6000+
The project had finished

30+
Consultants

20+
Industry field

16+
Years of experience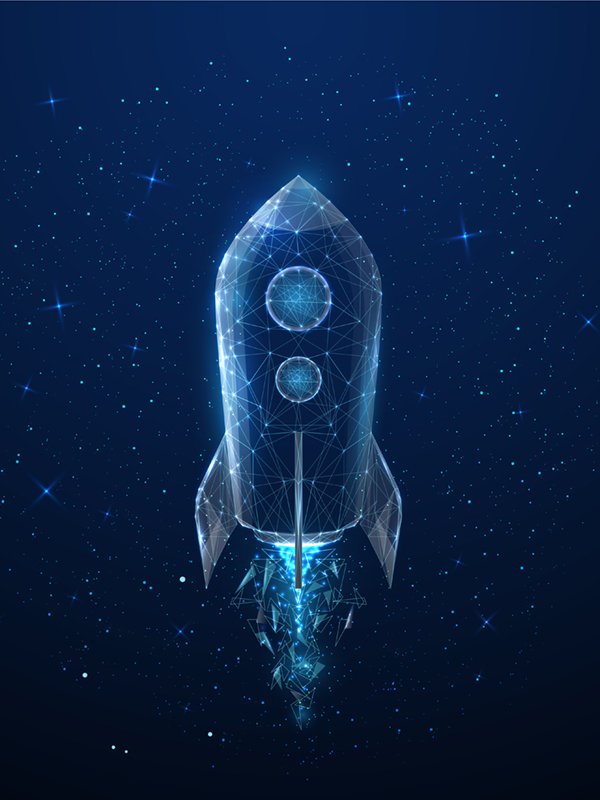 IBRAND helps businesses ?

Brand positioning
Create a solid position for businesses to grow their business, bring your brand closer to customers target row.
Sustainable growth
The premise helps businesses expand market share, and at the same time helps increase business ability and increase sales for businesses. business.
Identify strategy
Create consistency between brand strategy and business strategy of enterprises, helping to improve development efficiency brand development.
Long-lasting effect
The strategy is built with the goal of applying for the long-term development of the brand.
Impress
Give a good impression to customers, help them trust the brand by understanding their desires .
Total solution
Gives a total solution to help revenue and profit grow sustainably, ensuring full value life for customers.
Benefits of IBRAND's brand launch consulting service

Make a difference
Build your brand's core values ​​through a strategy that sets you apart from your competitors .
Increase brand awareness
Use a comprehensive brand launch strategy to create consistency in brand personality including: icons logos, slogans, colors, identities, help customers understand more about the brand.
Create trust in customers
Building positive changes in customers' thinking about the brand, helping them to trust the brand more brand.
Improve work efficiency
Thanks to 16+ years of experience in the industry, having done more than 6000+ projects of different sizes,
IBRAND will help you make your launch campaign easier and more effective.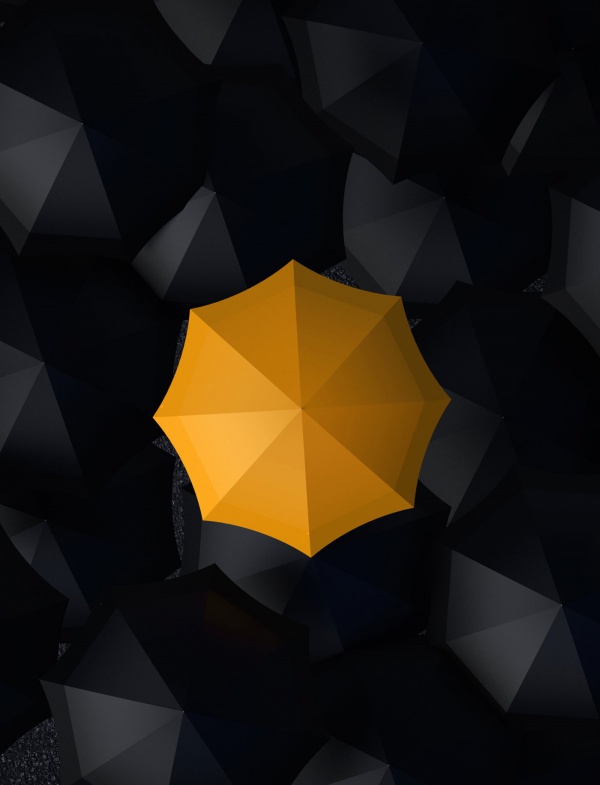 IBRAND BRAND LAUNCH PROCESS

With your new brand launch service, IBRAND must bring real value to customers , The target target end is a uniform growth effect in business.
1
RECEIVE
SIGNED
IBRAND accepts requirements, project goals, offers solutions and specific roadmaps for customers.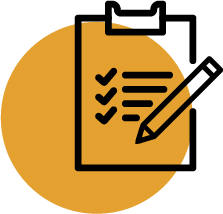 2
RESEARCH
BRAND
Through exchange, IBRAND clearly defines the value, size, development orientation and customer target that the business is aiming for.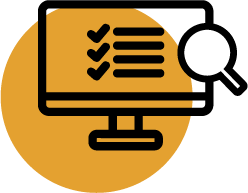 3
RESEARCH
MARKET
Researching the market and competitors to create a difference and class to help businesses build and make an impression in customers' subconscious.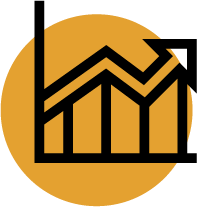 4
PLAN ONLY
DEVELOPMENT
IBRAND collaborates with the client to create a creative brief, unifying the brand's personality and desires.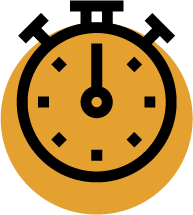 5
DESIGN
CREATIVE
Outline design ideas, test and measure the protection and communication applications of design products.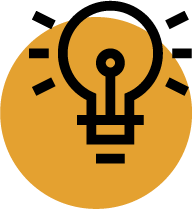 6
PRESENTATION
CORRECTION
Design product perspective, explain ideas to send to customers, receive requests and edit to reach the final goal.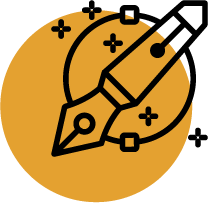 7
PACKING
PRODUCTS
Based on final agreement, IBRAND conducts standard items and hands over user manuals to customers.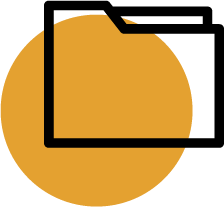 8
COMMEND


COMPANY

IBRAND is ready to commit and accompany businesses throughout the journey of development and image building.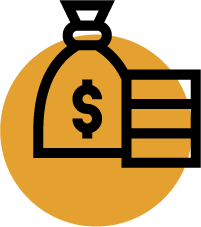 WANT TO LEARN MORE CODE
ABOUT IBRAND

Customers talk about us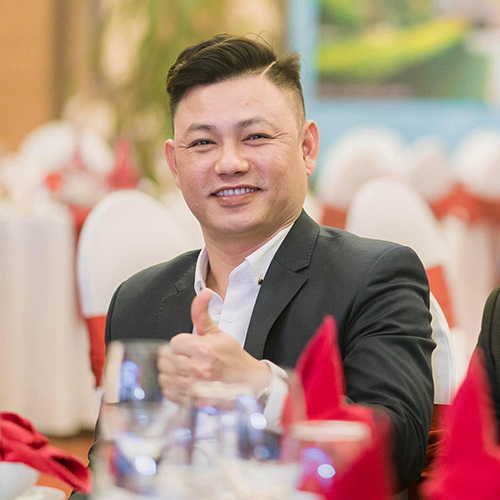 Nguyen Thanh Tung
Director Son Tung JSC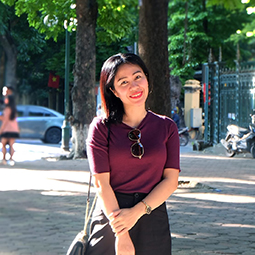 Pham Hai Ha
Director SunBrand JSC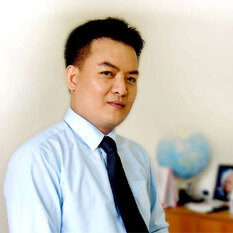 Vu Van Hung
Director VDS JSC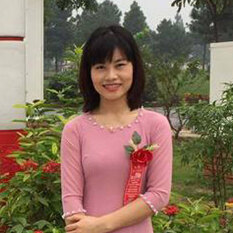 Tran Thu Thuong
Principal of Myoko School
Instant connection to IBRAND
We are always ready to listen and offer the most suitable solution to your problem.