Professional Brand
Naming Service
Brand naming help ensure the long-term survival and development of the brand. This is also an opportunity for businesses to determine their value in the eyes of customers.
IBRAND – Provide brand solutions.
IBRAND –
ENHANCING VIETNAMESE BRAND VALUE
"We build the brand on the foundation of understanding the market"
"Your brand is what people say when you're not there" – Jeff Bezos
IBRAND DIFFERENCE

Name the brand belong to IBRAND must bring real value to customers, in order to ultimately have a growth effect or even a breakthrough in business. At the same time, it brings a difference and outstanding level for each product industry. Moreover, we also provide our customers with the most professional service from branding to media planning.

Professional
Creative diversity, many different professions and fields.

Experience
Agency 12+ years of experience, 6000+ successful projects.

Creative
Creative, unique and distinctive design style.

Optimal​
Efficiency is optimized from the quality of human resources and workflow with the best cost.

Total solution
IBRAND not only provides creative consulting services, we provide a comprehensive and total solution for your brand. you.

Prestige
Based on the company's sustainable development process and verified by thousands of real projects for domestic and foreign businesses.

Advanced​
The staff has a sharp, creative, enthusiastic and knowledgeable aesthetic eye.

Support​
Always ready to support customers before, during and after completing the project so that customers get the best service experience.​
WHY CHOOSE IBRAND AS PARTNER?
IBRAND offers a total solution from consulting to brand communication , bring the most effective optimal solution for your business!

6000+
The project had finished

30+
Consultants

20+
Industry field

16+
Years of experience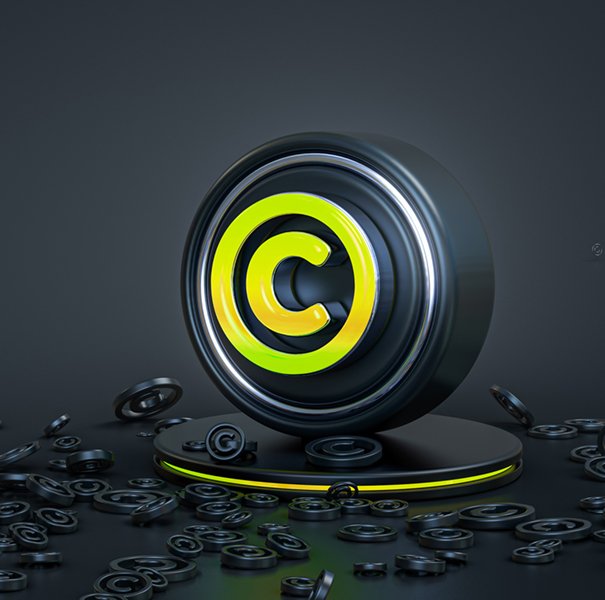 6 brand naming standards at iBrand

1. The difference
Brand name is exclusive, easy to remember, stands out from the competition.
2. Meaning
Express the brand identity associated with the story.
3. Short top
Few letters, 2 syllables, easy for customers to remember, easy to communicate.
4. Easy to pronounce
Express the essence of the brand, easy to explain, easy to describe the meaning.
5. Protection
In-depth lookup from lawyers, exclusive protection.
6. Expand
The brand name is suggestive, easy to duplicate the industry.
Effects from brand naming services

Own your own, unique and professional brand name.
Meaningful analysis and explanation.
Ensure conditions for intellectual property registration.
Support other brand development solutions.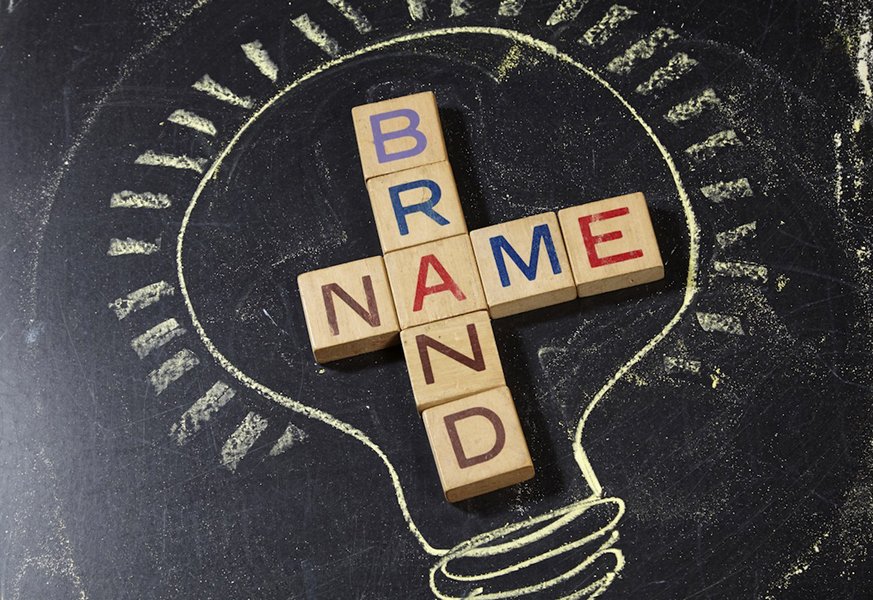 BRAND NAME PROCESS IN IBRAND

Branding consulting service for businesses/individuals of IBRAND must bring real value for customers, with the ultimate aim of growth and even breakthrough in business.
1
SIGNED
CONTRACT
IBRAND receives requests, learns project goals and provides detailed advice on services. Conduct a quotation for brand naming services and sign contracts.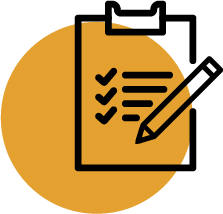 2
SURVEY
REQUIRED
IBRAND conducts interviews with leaders and employees to learn deeply about the brand's nature (is or wants to be) and its goals. business goals.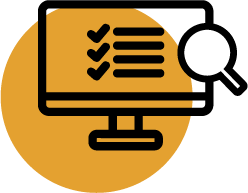 3
RESEARCH
MARKET
Research the market, competitors, and target customers to get data for differentiation decisions. Find a natural connection between your brand and your target audience.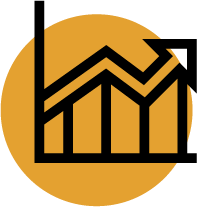 4
CREATIVE NAME
BRAND
The IBRAND team consists of a brand consultant and a Content writer team. Generate ideas based on customer needs. Unify the team's quintessential options.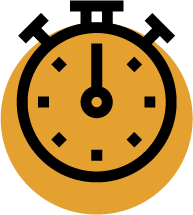 5
PRESENTATION
DREAM
After the team has agreed on the idea and preliminary presented to the customer to understand the content and meaning of the brand name.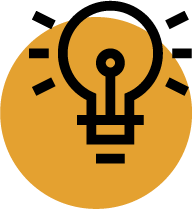 6
FEEDBACK
EDIT
After the customer agrees on the adjustment request. IBRAND makes appropriate adjustments to achieve the end goal.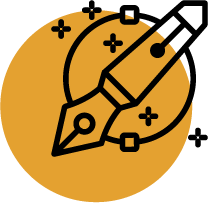 7
PACKING
PRODUCT
IBRAND completes packaging and hands over products to customers.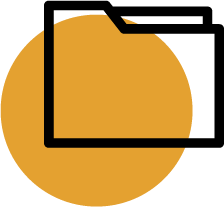 8
Handover
EXPERIENCE
IBRAND coordinate with the enterprise to hand over and take over the design items according to the signed contract.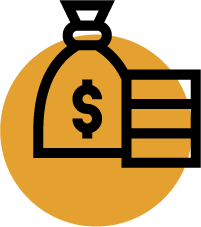 WANT TO LEARN MORE CODE
ABOUT IBRAND

Customers talk about us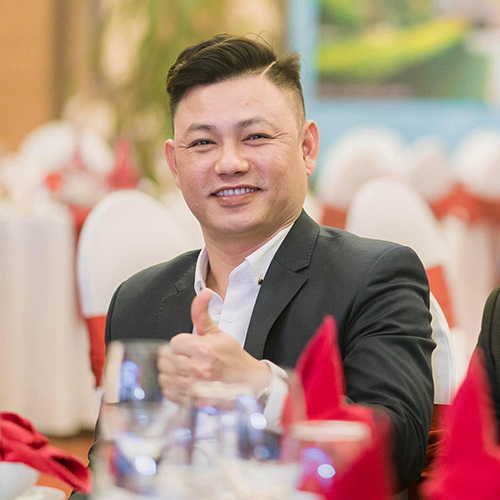 Nguyen Thanh Tung
Director Son Tung JSC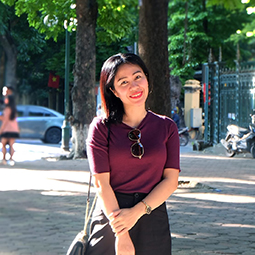 Pham Hai Ha
Director SunBrand JSC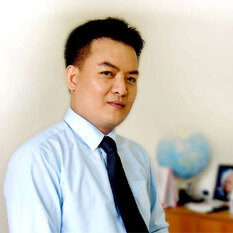 Vu Van Hung
Director VDS JSC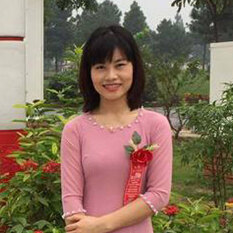 Tran Thu Thuong
Principal of Myoko School
Instant connection to IBRAND
We are always ready to listen and offer the most suitable solution to your problem.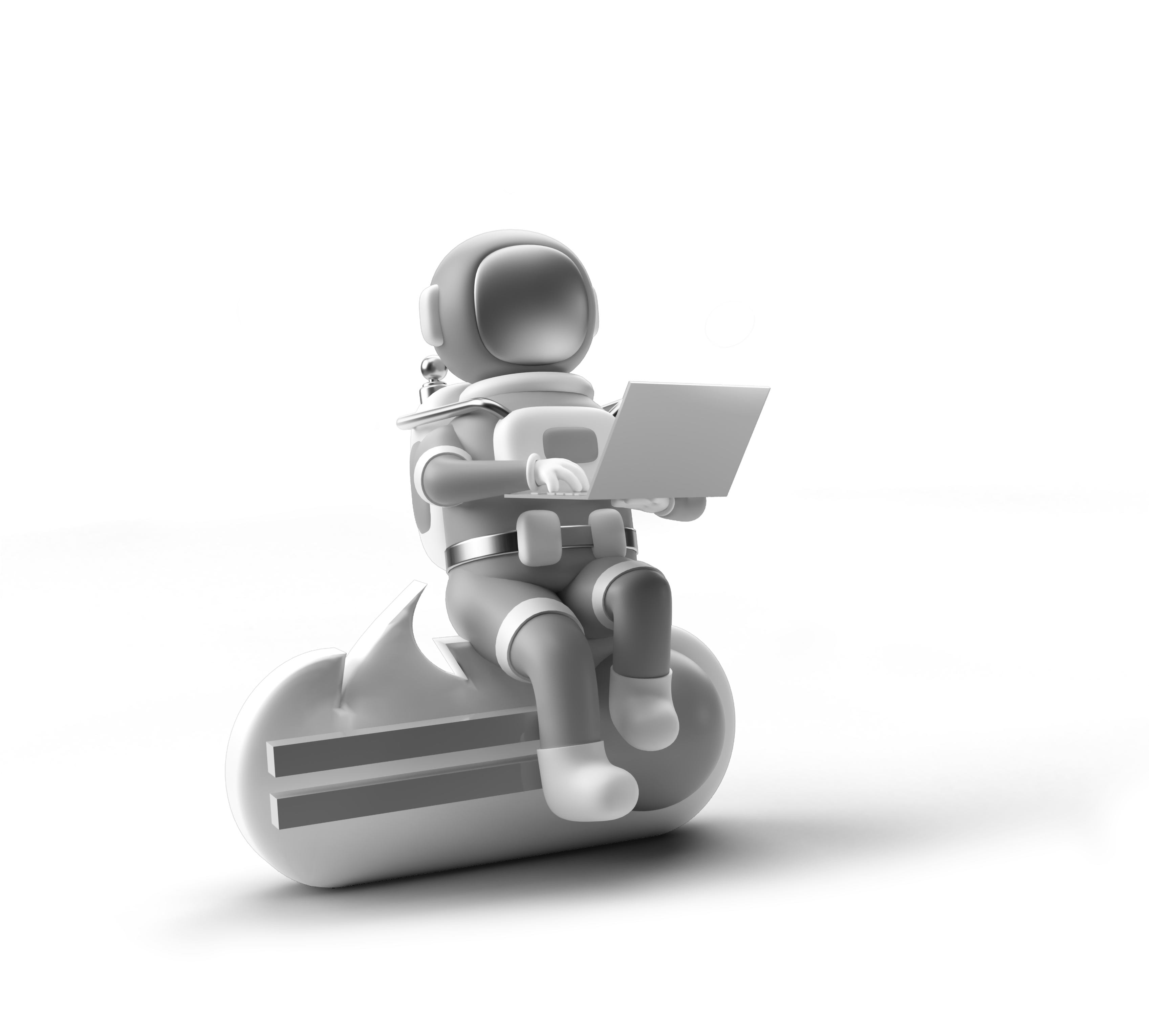 BRAND MANUAL