Intellectual Property Registration
Trademark Protection
Registering for trademark protection is especially important in protecting your brand from competitors. The protection title is an important legal basis for customers to have the right to request handling of counterfeit and counterfeit goods on the market.
In fact, there are many organizations and businesses that do not attach importance to trademark protection, which has led to competitors' registration of protection of their own "child" his children". Typical cases can be mentioned such as: ST25 rice is trademarked in the United States, G7 Coffee is registered in Iceland….
IBRAND provides a comprehensive trademark protection solution.
IBRAND –
ENHANCING VIETNAMESE BRAND VALUE
"We build the brand on the foundation of understanding the market"
"Your brand is what people say when you're not there" – Jeff Bezos
IBRAND DIFFERENCE

Name the brand belong to IBRAND must bring real value to customers, in order to ultimately have a growth effect or even a breakthrough in business. At the same time, it brings a difference and outstanding level for each product industry. Moreover, we also provide our customers with the most professional service from branding to media planning.

Professional
Register for protection of various industries and fields.

Experience
Agency 12+ years of experience, 6000+ successful projects.

Creative
Creative, unique and distinctive design style.

Optimal​
Efficiency is optimized from the quality of human resources and workflow with the best cost.

Total solution
iBrand not only provides logo design services, we provide a comprehensive and total solution for your brand.​

Prestige
Based on the company's sustainable development process and verified by thousands of real projects for domestic and foreign businesses.

Advanced​
The staff has a sharp, creative, enthusiastic and knowledgeable aesthetic eye.

Support​
Always ready to support customers before, during and after completing the project so that customers get the best service experience.​
WHY CHOOSE IBRAND AS PARTNER?
IBRAND offers a total solution from consulting to brand communication , bring the most effective optimal solution for your business!

90+
The project had finished

30+
Consultants

20+
Industry field

16+
Years of experience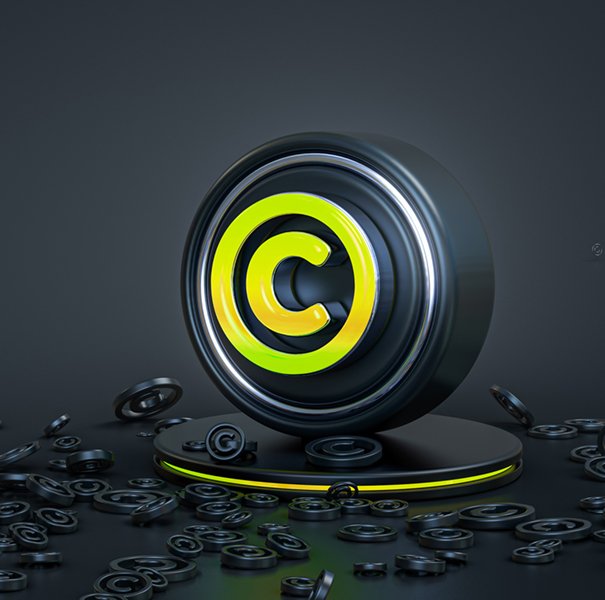 REGISTRATION FOR BRAND PROTECTION
AT INTELLECTUAL PROPERTY DEPARTMENT

After the customer completes the design and needs to register for trademark protection,
We will implement the trademark registration process as follows:
Preliminary trademark search (free).
Send an expert on NOIP to conduct an in-depth lookup.
Preparing and filing a trademark registration application at the NOIP.
Follow up the NOIP's application examination process, handle arising problems and receive results The result is a Title of Protection.
Time from filing an application to being granted a protection title ranges from 24 to 28 months .
COPYRIGHT
AT COPYRIGHT DEPARTMENT
STEP 1
Prepare and submit copyright registration documents at the Copyright Office.
STEP 2
Receive the result is the Copyright Registration Certificate and hand it over to the Customer.
The time from submitting the application to the time the Copyright Registration Certificate is issued is 15 working days.
The outstanding advantage of this form of registration is the very fast execution time. However, the possibility of protection will be more limited than the option of trademark registration at the NOIP.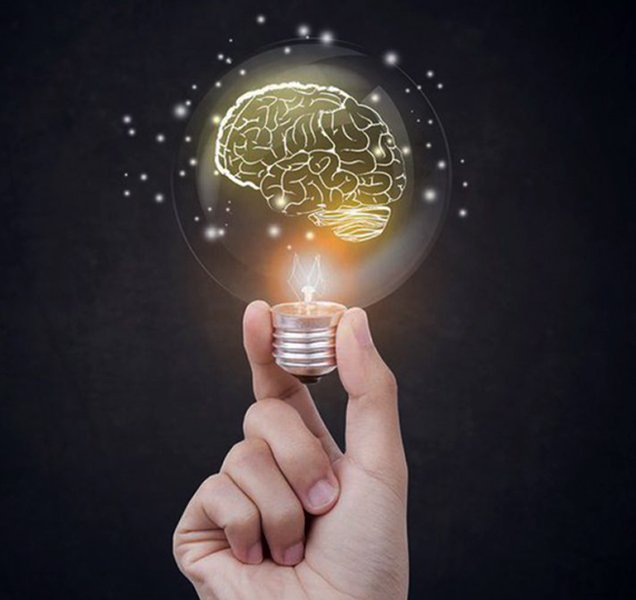 INTELLECTUAL PROPERTY REGISTRATION PROCESS AT IBRAND

IBRAND's corporate intellectual property registration service must bring real value to customers, with the ultimate aim of being effective. growth response and even breakthrough in business.
1
RECEIVED
SIGNED
IBRAND receives requests, learns project goals and provides detailed advice on services. Make a quote for logo design services, sign a contract.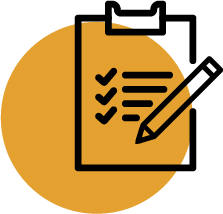 2
RESEARCH
BRAND
IBRAND conducts interviews with leaders and employees to learn deeply about the brand's nature (is or wants to be) and its goals. business goals.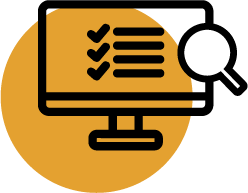 3
RESEARCH
MARKET
Research the market, competitors, and target customers to get data for differentiation decisions. Find a natural connection between your brand and your target audience.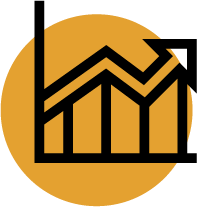 4
PLAN ONLY
DEVELOPMENT
Coordinate with businesses to build a logo design plan. Orientation of colors, shapes, sizes and use cases… Unify the desired brand personality and architecture.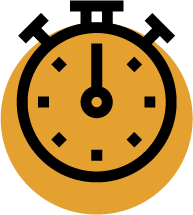 5
DESIGN
CREATIVE
Sketch design ideas, test and design complete logo options based on research and orientation.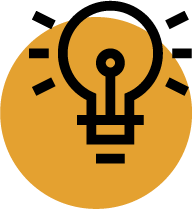 6
PRESENTATION
CORRECTION
IBRAND proceeds to submit plans and present ideas to receive feedback from businesses. Make appropriate adjustments to reach the end goal.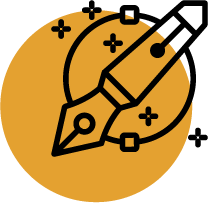 7
PACKING
PRODUCTS
Based on unity, IBRAND proceeds to complete related items, product packaging, logo design, logo guideline.</ p>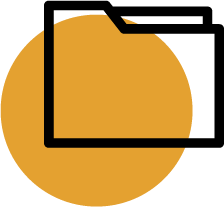 8
Handover
TESTING
IBRAND coordinate with the enterprise to hand over and take over the design items according to the signed contract.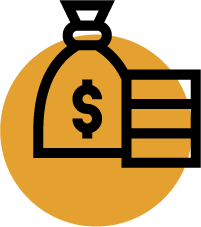 WANT TO LEARN MORE CODE
ABOUT IBRAND

Customers talk about us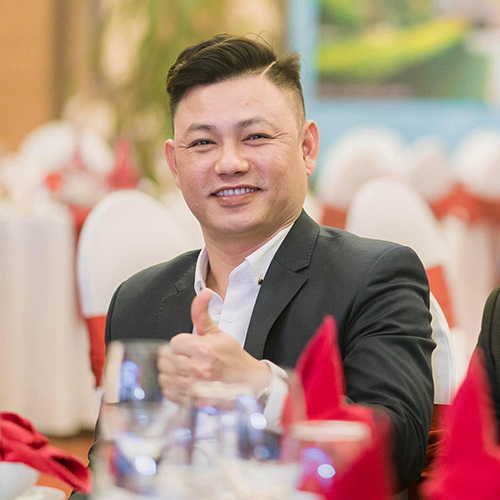 Nguyen Thanh Tung
Director Son Tung JSC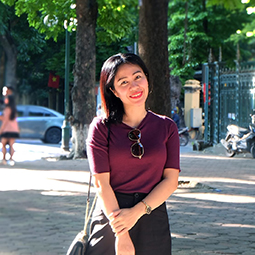 Pham Hai Ha
Director SunBrand JSC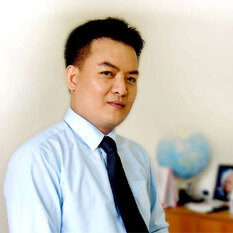 Vu Van Hung
Director VDS JSC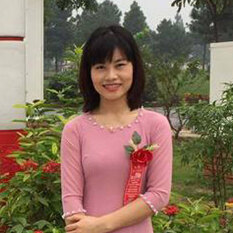 Tran Thu Thuong
Principal of Myoko School
Instant connection to IBRAND
We are always ready to listen and offer the most suitable solution to your problem.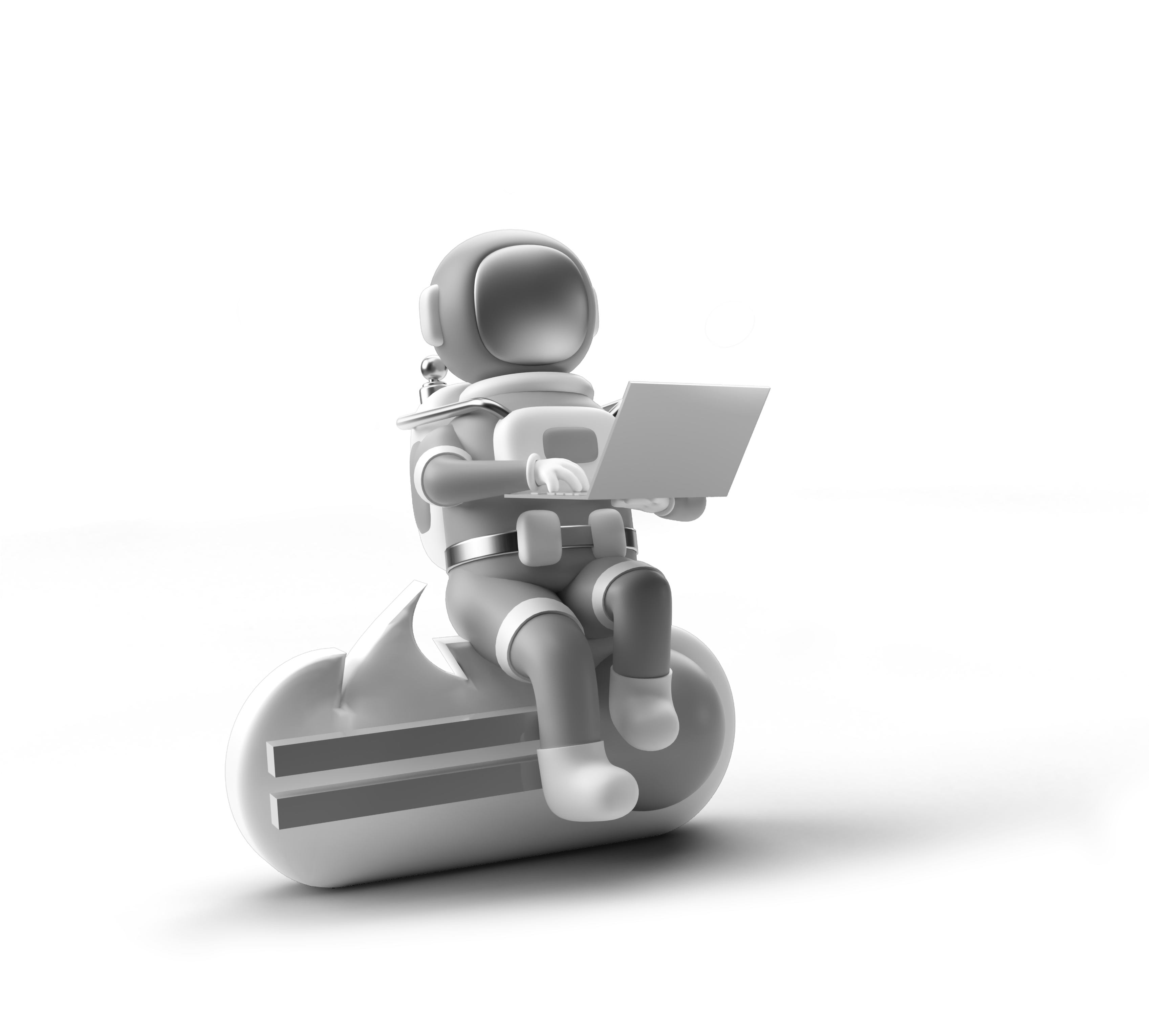 BRAND MANUAL