Rebranding
Change for success
Rebranding is one of the necessary activities to "refresh" the brand to innovate customer behavior!< /p>
"Rebranding – Changing brand identity"
NEW COLOR FOR YOUR BUSINESS
"Rebranding, new look
Different, stand out from the competition, new strategy more challenging"
Rebranding Consulting Included

With the strength of a unit specializing in 100% brand research, IBRAND has gained a foothold in the market as a pioneer in rebranding service, we have been contributing a part to develop your brand.

Market research
IBRAND conducts research to identify the competitive landscape, opportunities, challenges, and market trends.

Research your competitors
Implement customer potential assessment, thereby coming up with an appropriate strategy.

Brand Research
Check the general brand status and determine the brand's competitive advantage.

Communication consulting
Determine the level of customer brand awareness to come up with the most appropriate communication plan.

DEFINITE STRATEGY
Evaluate and choose a repositioning strategy according to customer needs.

IMPLEMENTATION CONSULTANCY
Monitor the repositioning process, deploy the plan to match the original goal.

Design consulting
The staff has a sharp, creative, enthusiastic and knowledgeable aesthetic eye.

Build the story
For each brand when rebranding, a story is required.
WHY CHOOSE IBRAND AS PARTNER?
IBRAND offers a total solution from consulting to brand communication , bring the most effective optimal solution for your business!

6000+
The project had finished

30+
Consultants

20+
Industry field

16+
Years of experience
Brand positioning consulting package

iBasic
Repositioning the brand
for new business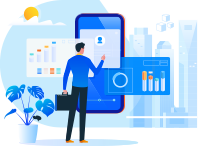 Market research
Research your opponent
Brand research
Define strategy
Brand design
02 design concepts
04 design options
Unlimited correction
Standards, handing over the original file
iMedium
Small Business,
Big brand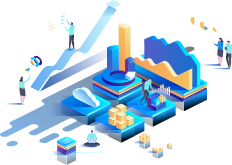 Analyze project information
Brand Positioning
Make a creative orientation
Strategic consulting
03 artists participated
06 design options
Unlimited correction
Standards, handing over the original file
Basic brand identity
iProfessionnal
Big brand,
Corporations, Groups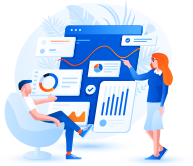 Analyze project information
Brand Positioning
Market research
Make a creative orientation
Strategic consulting
05 artists and 1 Creative Director
Unlimited options
Unlimited correction
Standards, handing over the original file
Basic brand identity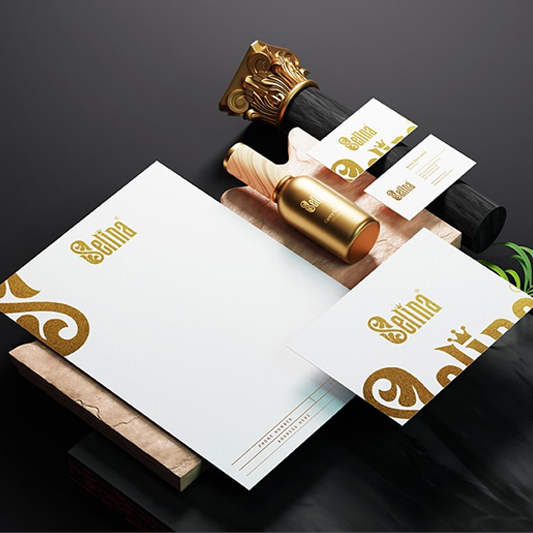 How will IBRAND help your business?

Know the product, understand the brand, win a hundred battles!
Sustainable growth
Help businesses develop sustainably, quickly expand market share.
Strategic consensus
Agree on customer ideas, synchronously deploy.
Profit value
Revenue and profit will grow sustainably over time.
Building trust
Increase brand awareness to target customers.
Why rebranding?

Your brand is out of date with its current state.
Unsynchronized brand identity.
Business changes brand strategy.
Your business is entering a new industry and your existing positioning is no longer relevant.
Several new competitors with superiority enter the market.
Customers' tastes change.
Changes in some macro factors of the business.
Business expands its brand.
Foresee future trends.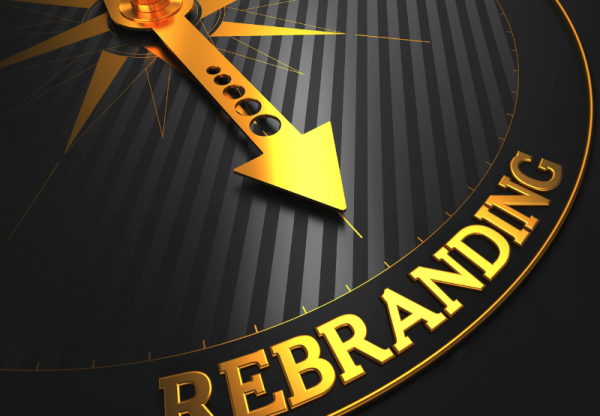 RE-BRANDING CONSULTING PROCESS
AT IBRAND

Consulting rebranding IBRAND's business must bring real value to customers, in order to The ultimate goal is the growth effect and even breakthrough in business.
1
RECEIVED
SIGNED
IBRAND receives requests, learns project goals and provides detailed advice on services. Check the brand status and come up with a solution, sign the contract.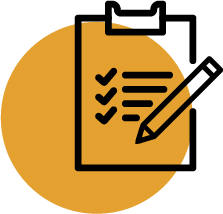 2
RESEARCH
BRAND
IBRAND conducts interviews with leaders and employees to learn deeply about the brand's nature (is or wants to be) and its goals. business goals.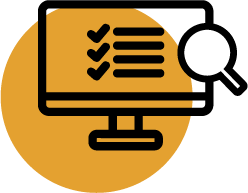 3
RESEARCH
MARKET
Research the market, competitors, and target customers to get data for differentiation decisions. Find a natural connection between your brand and your target audience.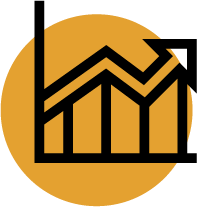 4
PLAN ONLY
DEVELOPMENT
Coordinate with businesses to build a logo design plan. Color direction, shape, size and use cases, etc. Unify the desired brand personality and architecture.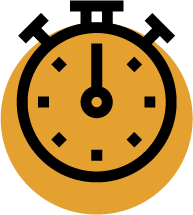 5
DESIGN
CREATIVE
Sketch design ideas, test and design complete logo options based on research and orientation.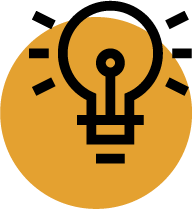 6
PRESENTATION
CORRECTION
IBRAND proceeds to submit plans and present ideas to receive feedback from businesses. Make appropriate adjustments to reach the end goal.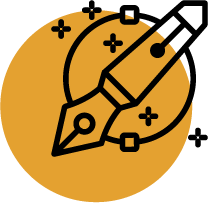 7
PACKING
PRODUCTS
Based on unity, IBRAND proceeds to complete related items, product packaging, logo design, logo guideline.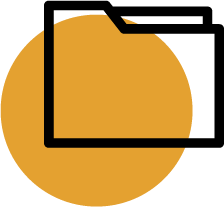 8
Handover
TESTING
IBRAND coordinate with the enterprise to hand over and take over the design items according to the signed contract.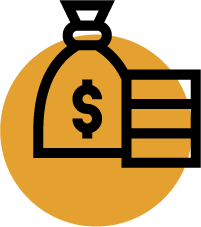 WANT TO LEARN MORE CODE
ABOUT IBRAND

Customers talk about us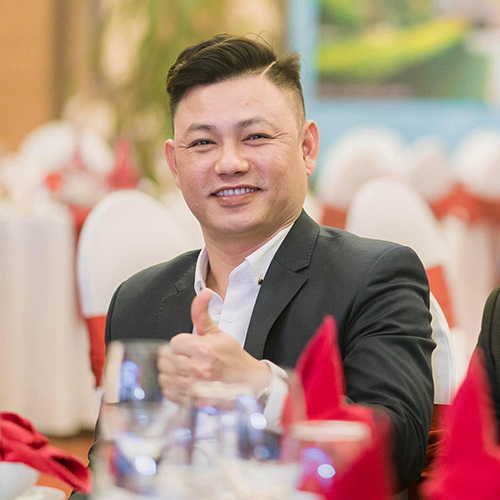 Nguyen Thanh Tung
Director Son Tung JSC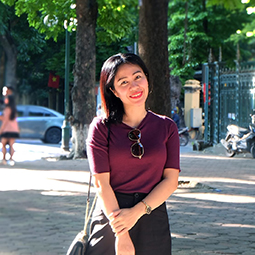 Pham Hai Ha
Director SunBrand JSC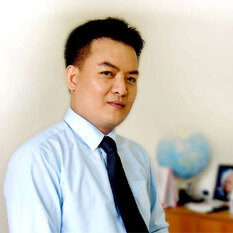 Vu Van Hung
Director VDS JSC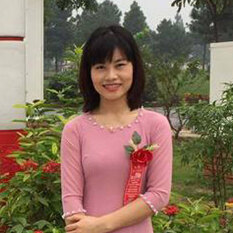 Tran Thu Thuong
Principal of Myoko School
Instant connection to IBRAND
We are always ready to listen and offer the most suitable solution to your problem.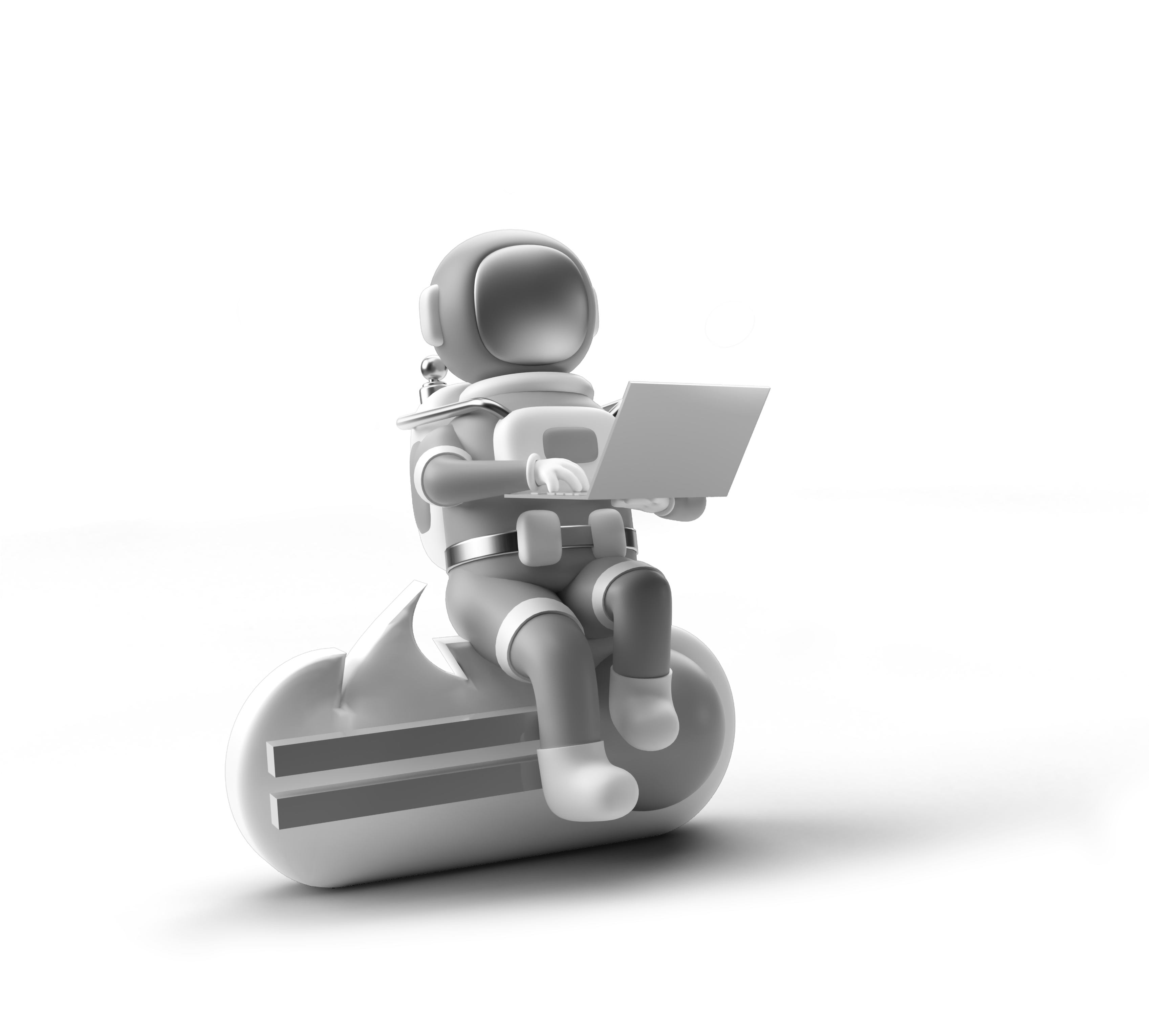 BRAND MANUAL